Friday, April 12, 2013
DAILY TENNIS NEWS - BRIEFS
© Copyright 2013 Daily Tennis News Wire. All rights reserved. www.dailytennis.com
---
Federer Being Pursued To Play Davis Cup
Roger Federer's occasional obligation to Davis Cup is something that has long concerned his fellow Swiss and now his close friend and countryman Marco Chiudinelli has appealed for the man with more Grand Slam singles titles and weeks ranked as no.1 than any other to show more commitment to his country.
At 40, Paes Eyes 2016 Olympics
Leander Paes will turn 40 years of age in between the French Open and Wimbledon in June but the Indian still maintains he feels sufficiently fit to contest the next Olympic Games in Brazil three and a half years from now.
Ferrer Withdraws From Monte Carlo
David Ferrer has withdrawn from the Monte Carlo Masters starting this weekend, citing an unexplained physical ailment.
USTA Partners With High School Association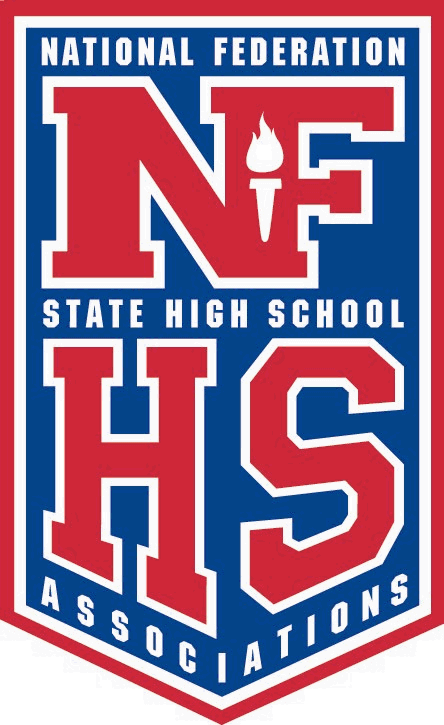 The USTA announced that it is partnering with the National Federation of State High School Associations (NFHS) - the national leadership organization for high school athletic and performing arts programs - to support and promote the "no-cut" policy which ensures that every student who wishes to play is welcomed as a member of the team.
To receive the full stories, subscribe to Daily Tennis News - HERE
---
Daily Tennis News—Business
Bob Larson Tennis produces several tennis newsletters. One of these is Daily Tennis News—Business. This publication is a daily report on the money in tennis; Who is getting the money, Where does it come from, What do they do with it and Where does it go.

If you are interested in the business side of tennis, you will find it interesting. For a free copy of Daily Tennis News—Business, just send an email to bob@tennisnews.com and say you want a sample of Tennis Business.
Notice Inviting Proposals
REQUEST FOR PROPOSAL
TENNIS SHOP CONCESSIONAIRE
The City of Coronado, California, is requesting proposals from qualified individuals or companies to provide retail tennis merchandise concessionaire services at the reconstructed Tennis Center.
Proposals may be obtained at the Coronado Community Center, 1845 Strand Way, Coronado, CA 92118, by emailing sdownes@coronado.ca.us,, on the City of Coronado's website, www.coronado.ca.us, or by calling (619) 522-2451.
Tennis Club For Sale
"This is your chance to own a premier tennis, fitness and swim club located in Augusta, Georgia. The club is situated on six acres (fee simple ownership), heavily wooded and beautifully landscaped with palm trees, mature pines and oaks and other landscape plants, and is located on a tributary known throughout the world, the famous Raes Creek which runs through the club and then Augusta National Golf Club, just four miles downstream. The club features 13 championship courts all of which are fully lighted for night play. The courts include two Red Clay courts, five "Har-Tru" clay courts and six US Open style hard courts (with stands and bleachers set up for professional tournament viewing). The club also has a junior Olympic-size swimming pool, and a separate large family pool viewable from the clubhouse which is shaped like a tennis racquet. The huge 8,000 square foot clubhouse (completed in 2005) includes a potential fully-equipped restaurant and/or sports bar facility, locker rooms with nice wood lockers, office space, a spacious pro shop, and complete nautilus and cardio theatre fitness center. Serious potential purchasers please request details by email at Richard@raestennis.com or call Richard at 706-231-1353."
Tennis Jobs of the Day
College, Baytown, Texas, is seeking a pro. 281 425 6875.
Connecticut tennis specialty shop is for sale. Serious inquiries call 860-841-4510.
Bob Larson's Tennis publishes Daily Tennis Jobs newsletter, a daily list of available tennis jobs throughout the US market. Only $10 a month. For a free sample of the current list, just email bob@tennisnews.com and say you want a free sample of Jobs.
---
Provide Daily Tennis News Briefs to your membership
Contact us at 952-920-8947 for details or email bob@tennisnews.com
---
THIS WEEK

MEN
Casablanca
Houston

WOMEN
Katowice

NEXT WEEK

MEN
Monte Carlo

WOMEN
Fed Cup

Today's tennis results can be found at www.tennisnews.com in the right column.
---
© Copyright 2013. No duplication is permitted without permission from Bob Larson Tennis